Change the velocity of your MIDI instruments

What is it?
VelPro is a velocity fixer for your USB MIDI keyboard controllers. It runs on Windows® and OSX®.
VelPro lets you create a custom response curve for each note of your keyboard.
You may need it if you:
Are not satisfied with how your keyboard responds out of the box => correct its behaviour using our application.
Tend to hit the keys too soft or too hard (if you're used to a real piano for instance) => make your controller adapt to your touch.
To cope with the multitude of existing controllers, Velpro lets you customize:
The default response curve that will be applied to every note
Unless you tell it to use a specific curve:

For every black key
For every white key
For each individual note
For a selection of notes of your choice
Real life example
David uses a QRS PNOscan II MIDI strip sensor hidden into his upright Steinway Model F from 1885.
The sensor sends MIDI data to a Surface tablet running Pianoteq from Modartt to synthesize realistic piano sounds.
VelPro processes this MIDI data before it hits the synthesizer. This way, David can have the exact musical response expected from a real piano.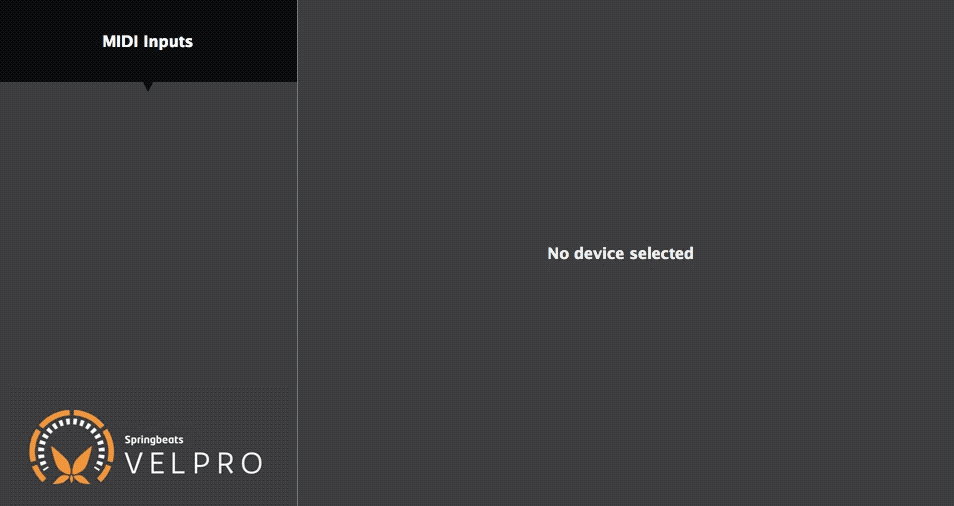 Plug your controller
Select and enable it
Change the default velocity response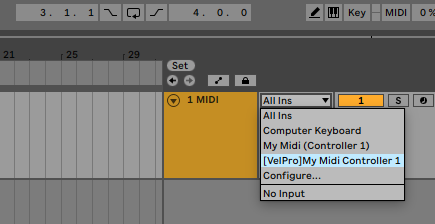 In your favorite music app, select the
[VelPro]
prefixed MIDI input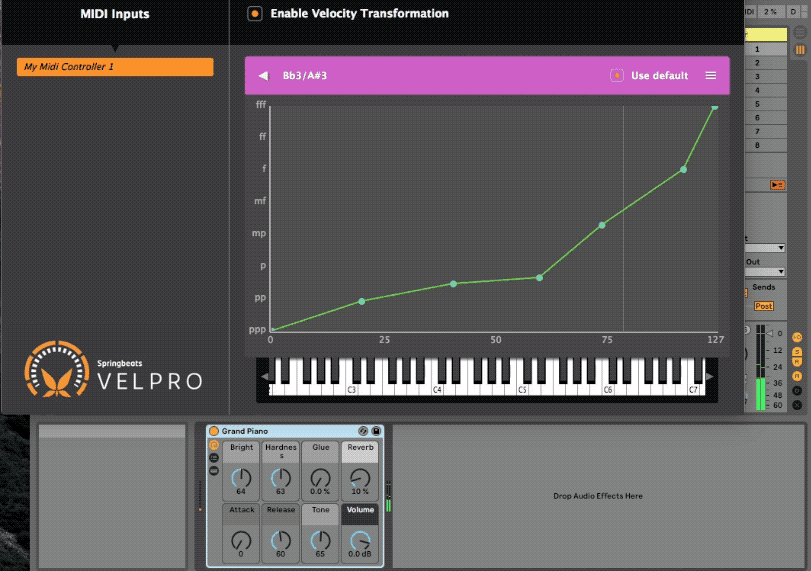 Play like you usually do. Your controller input automatically goes through
VelPro
before your music application.
Bonus:
Explore finer settings and set a different curve for individual keys by unchecking their "use default" box.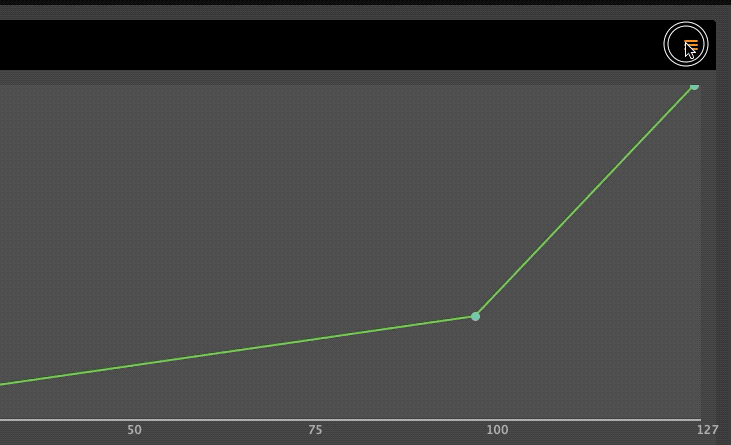 Copy/paste a curve to any number of notes at once with this new dialog that lets you select all the notes on the keyboard that you want the current curve to be applied to.
Compatibility
PC with Windows® 8 up to Windows® 10 - 64bit.
Mac with OSX 10.9 or more recent.
A USB MIDI Controller Keyboard
Purchase
Click Checkout and validate your cart. Once you're done, you will receive an email containing all the instructions for activation.
No worries!
Your Springbeats account lets you manage your subscriptions and download your license again in case you lose it.
Your license can be activated on 3 different machines.
For more information about our data retaining policy, please read our legal notice.
Need help? Don't hesitate, contact us at sales@springbeats.com.
Purchase Now!
Only 39.90 €
Frequently Asked Questions
Download Demo Version
Demo version does not save your presets! Please consider purchasing a full license if you like the product and would like to unlock its full potential!