Free the people with music!
Springbeats makes music software for the artist inside of you. We want you to share the music that's in your head!
VelPro
Our MIDI Velocity Curve Changer app for Mac and PC. Its straightforward graphical user interface lets you customise velocity curves for your MIDI controller keyboard on a granular basis very easily.
Making Music Software
Got an idea for a great app or plugin?
Leveraging years of experience in plugin development with the JUCE library, we help your project come to life, from the first idea to the final delivery.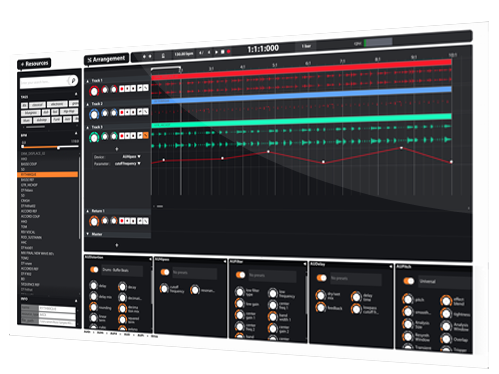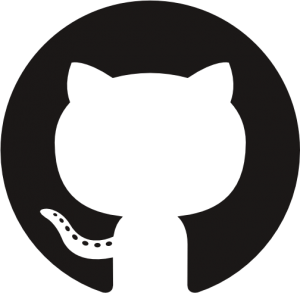 Giving Back
Our primary concern is how we can improve people's life through music. We've put together some tools that we think can help you: