Customise velocity curves for your MIDI controller.
Straightforward, simple and flexible app to customise velocity curves for your MIDI controller keyboard.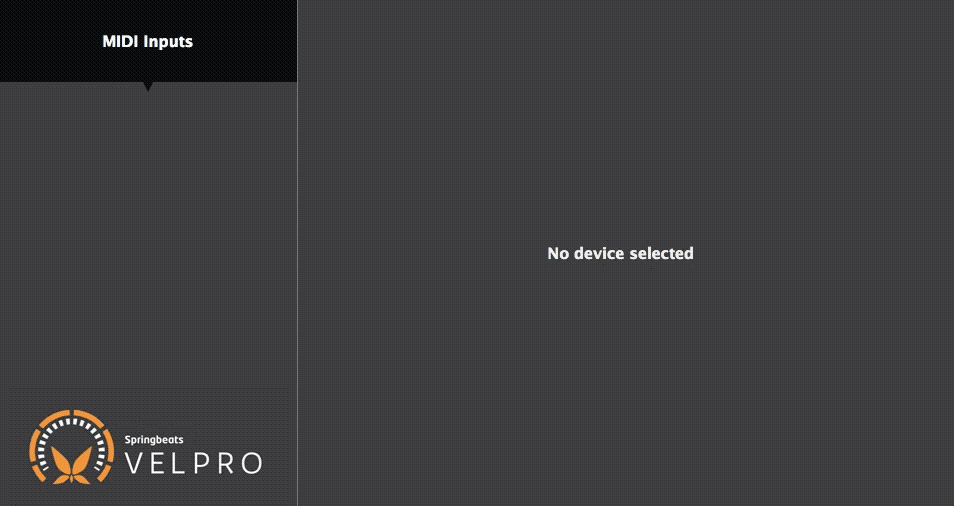 Helping 100+ artists create music that's in their head…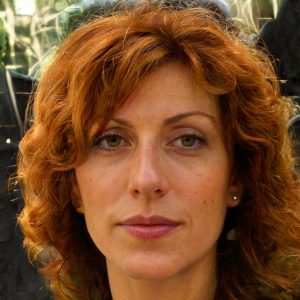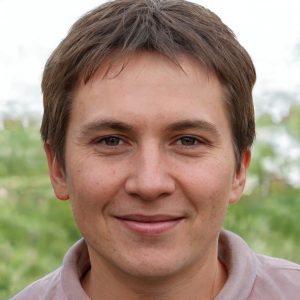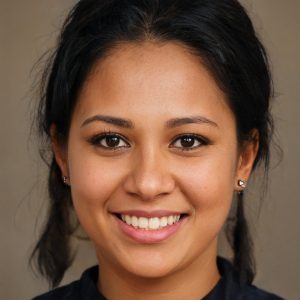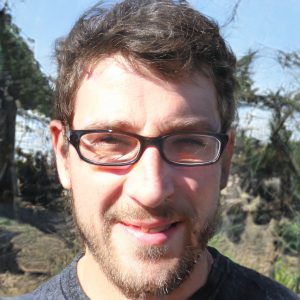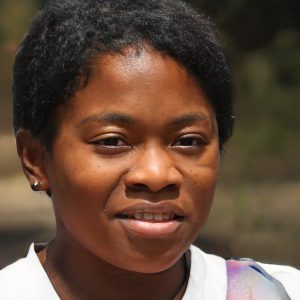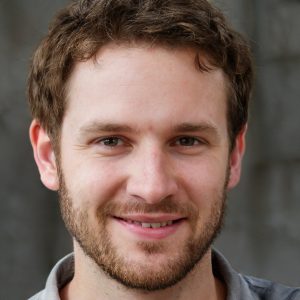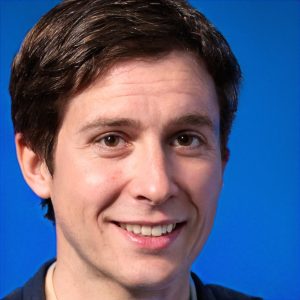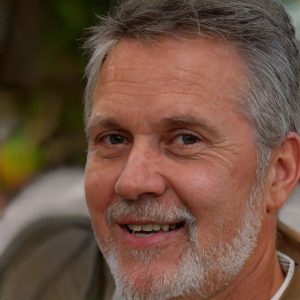 This software allows me to customize the behavior of the velocity of my piano keyboard to my needs. I use VelPro for my Piano-MP11 with Steinberg Cubase 11pro and Windows 11 with no problems Thank you for this great Software 😊
I bought Velpro to fix an issue with a Keyboard that didn't have any velocity curve. The VelPro tool is ergonomic, easy to use, has a preset feature and one of the most important functionality : the ability to put a curve on one single note or a range of them, so it can help to fix some defective keyboard, badly regulated ones or create a specific situation. Highly recommended !
Get Realistic Piano Sounds with VelPro
Transform your MIDI keyboard into a concert-quality instrument with our velocity response customization tool.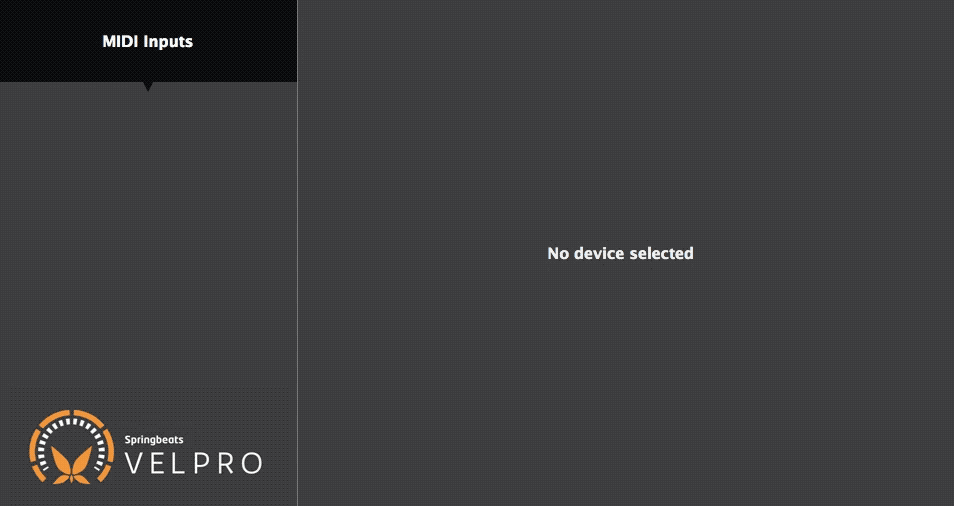 Experience the Ultimate MIDI Control with VelPro
Maximize Your Expression: Fine-Tune Velocity Curves with VelPro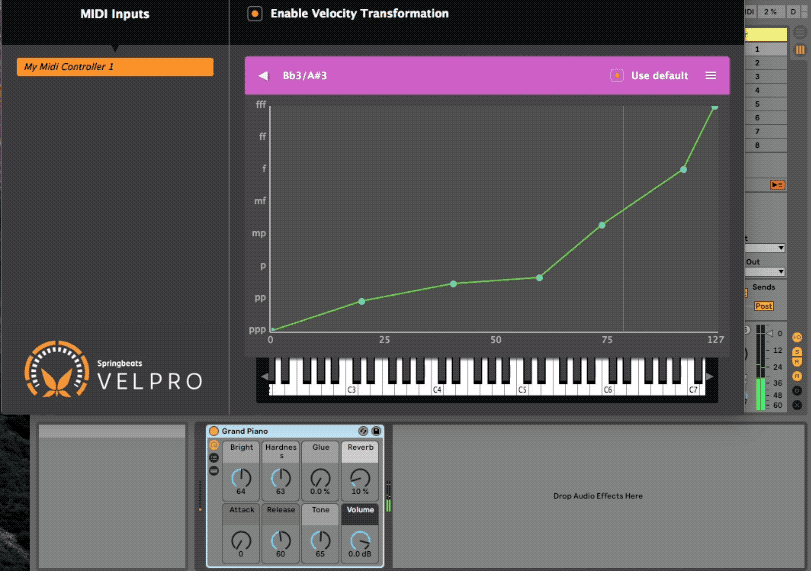 Giving Back to the Music Community
Our primary concern is how we can improve people's life through music. We've put together some tools that we think can help you.