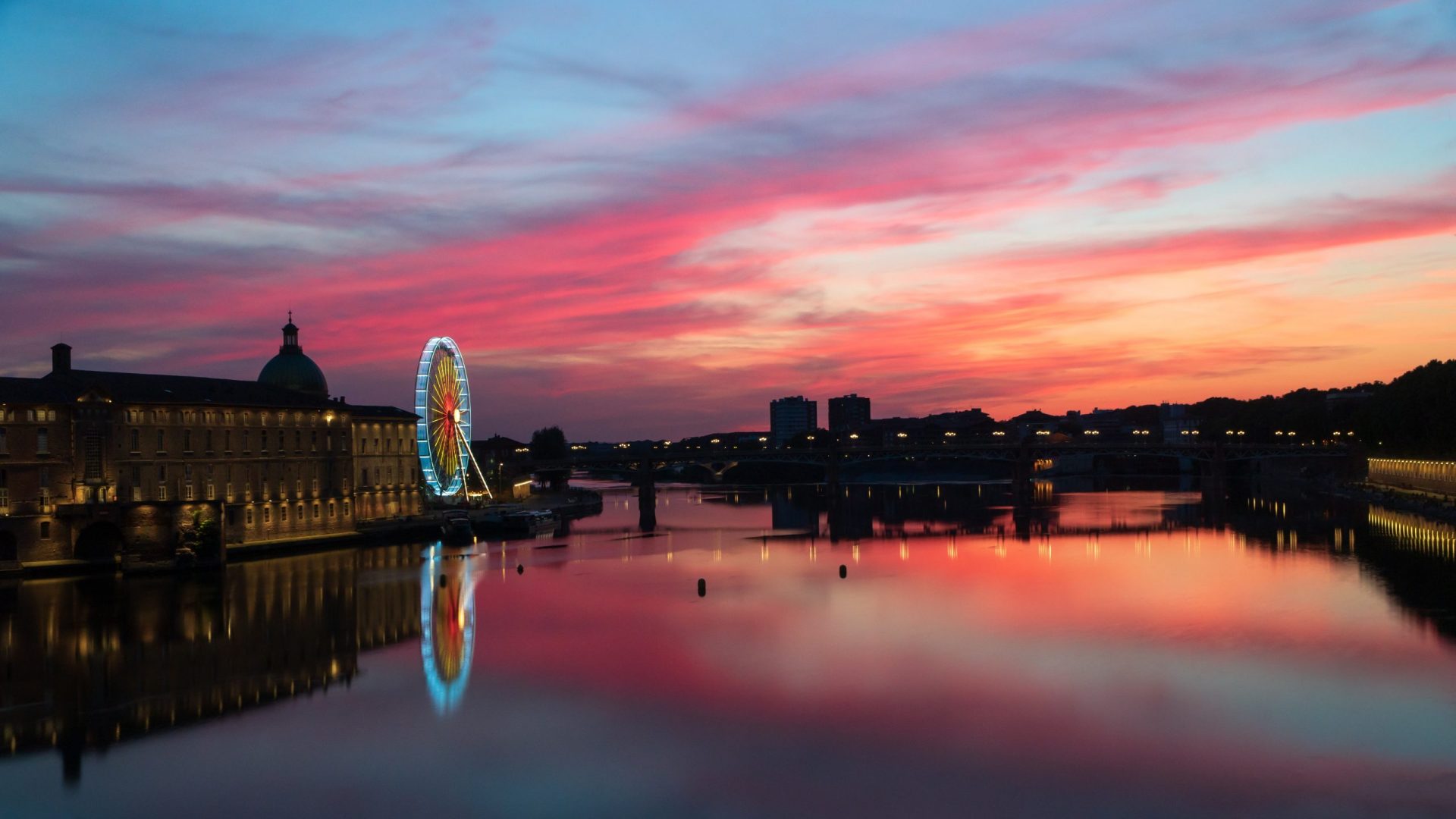 Connect your MIDI applications with
Springbeats Virtual MIDI Cable driver
Download the Windows® driver for FREE!
Windows® 7 up to Windows® 11
32 bit and 64 bit
Sbvmidi is a virtual MIDI cable driver for Windows
It creates 8 MIDI devices on your system that you can use to convey MIDI data from one application to the other. It is the same as plugging a physical cable between two external devices.
It has been used by thousands of customers of AutoTheory (now ChordPrism) since 2014. In fact, if you already have AutoTheory (up to version 3.5) for Windows®, you don't need to install this driver since you already have it on your system. Although it is recommended to upgrade to the latest version of AutoTheory to get the latest improvements in the driver as well.
Windows® 7 up to Windows® 11
32 bit and 64 bit