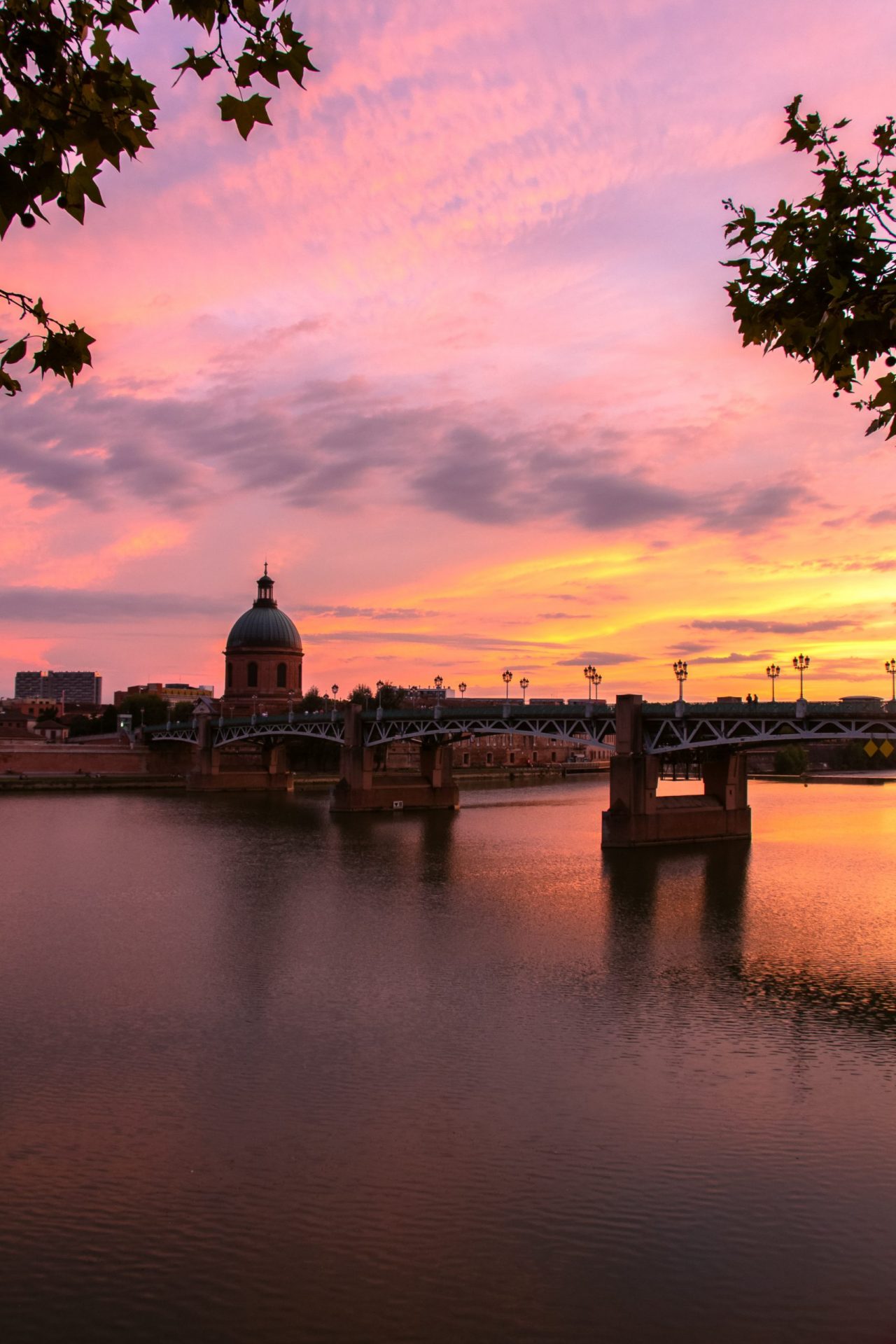 Springbeats is the fruit of our love for music.
Existing software doesn't fit the way we think music. It is made for producers, not musicians.
People create beautiful things. We have to give them the tools to free their creativity.
We dig innovation, creative, smart, well traveled people, life in the south-west of France, and of course, music!
Toulouse is the 4th biggest city in France. Its population is nicer and more relaxed than these terrible parisians. It has twice the proportion of students than the national average and a very strong industry (ever heard of Airbus?).
Our Devoted Team
Founded by two engineers and amateur musicians in 2012 in Toulouse.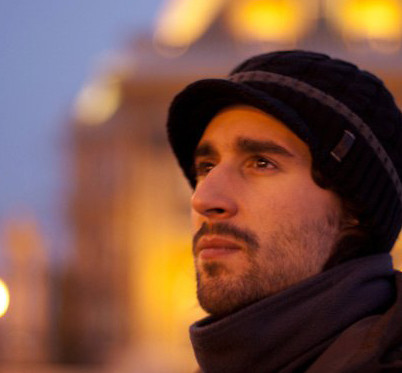 Adrien
Countries he lived in: France, South Korea, Germany, Brazil.

He likes: Programming in C++ and Elixir, beating the high scores in Rocksmith, traveling.

Aside of SpringBeats, he's an RYT-200 certified yoga teacher.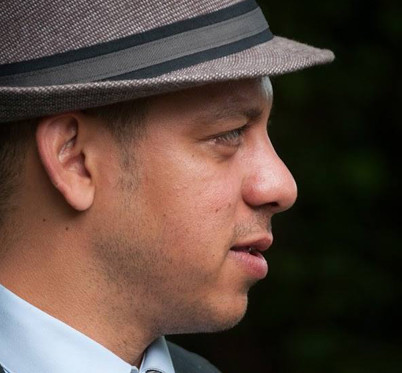 In Loving Memory of
Denis (1981-2018)
Since his passing, I still think about him every day. He was a very close friend (you can't NOT be close to someone you shared a flat for 4 years with!). We founded Springbeats together to bring our little something to the world. Now the world has lost a big something, and it's not something that can be fixed with a debugger and a cup of coffee. The wound will take a very long time to heal.
Rest In Peace my friend.
---
Countries he lived in: France, Mexico, Australia.
He liked: Jamming on his piano, eating duck "Magret", traveling