Building a BitCrusher app with the latest versions of JUCE is fairly simple for a C++ developer, even if she's never used JUCE before.
I'm walking you through the different steps of the process in an article in the January 2017 issue of Linux Magazine France. The only caveat is… that you should be able to read French! (and buy the magazine, of course) 😉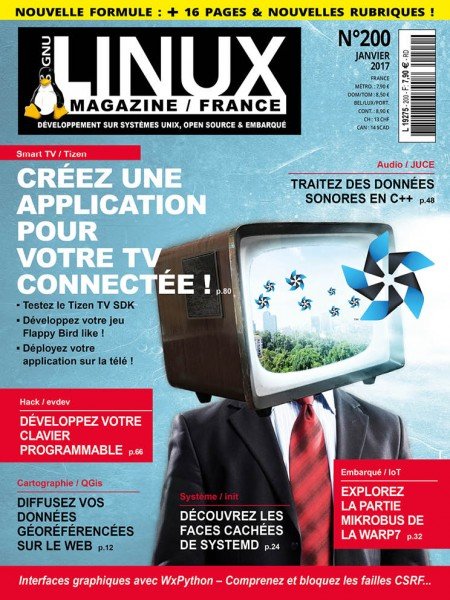 French version
Construire une application de BitCrusher est un jeu d'enfant pour un développeur C++ avec l'aide de la dernière version de JUCE, même sans aucune connaissance de JUCE préalable.
Je vous guide à travers les différentes étapes du processus dans un article publié dans le numéro de Linux Magazine France de Janvier 2017 (numero 200).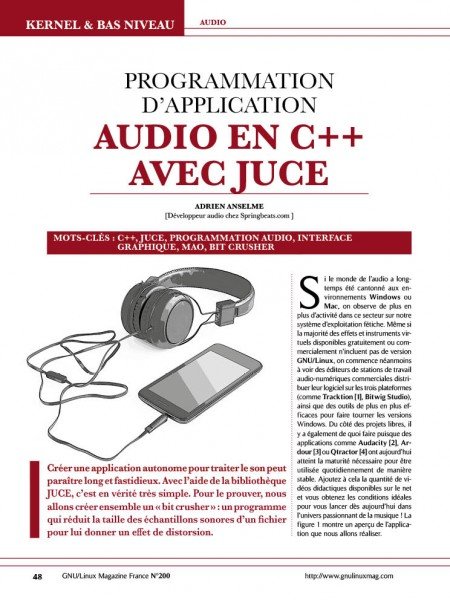 A l'issue de l'article, vous aurez une petite application graphique vous permettant de déformer le son des fichiers audio que vous y déposerez.
Bonne lecture!
---